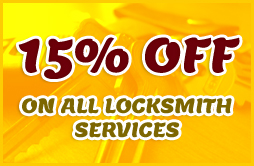 (314) 685-8498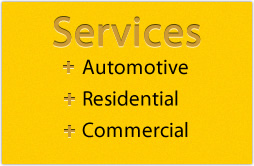 Maplewood Locksmith Commercial Services
Fast, reliable, professional service - these are just a few of the reasons why Maplewood Locksmith has what most of the business people looking for in a one locksmith company that can help them secure their assets 24/7. Maplewood Locksmith we are the official leading provider of high quality security hardware and systems that will not only secure your business but also gives you long term benefits with our services. We pride in service and customer satisfaction in every services that we do.
Call now at (314) 685-8498
It is Maplewood Locksmith absolute priority to provide immediate action to customer's security problems right away. That is why our technicians are mobile and fully equipped with modern tools and equipment to assure customers fast, efficient and comprehensive commercial locksmith services that will bring them peace of mind without worrying their assets. We stand behind every lock we install and provide you with 24 Hour customer service, making sure your business are always protected.
We offer a wide range of services specifically designed to increase the overall security and safety of your business. We even offer services to those brands that we do not sell. Listed below are some of our common services.
Commercial Services:
Master systems and high-security locks operations
File cabinet locks maintenance, repair and/or upgrades
Changes on safe combinations or new safe installations
Electronic keypads and keyless entries
Access control systems
Panic bar installation
Other business locksmith demands
Contact us at (314) 685-8498
Only Maplewood Locksmith is capable in providing best commercial locksmith services that other locksmith companies can't provide. Because at Maplewood Locksmith having a secure business leads to success! So secure your business now by availing our products and services by calling (314) 685-8498 and we assure you long term security benefits absolutely very affordable price.